Tonlino & Sons Crushed Stone
We offer an unparalleled commitment to fulfilling the customer's needs, and to be fair and honest while doing it.
High-Quality Crushed Stone
Tonlino & Sons Crushed Stone is a family owned and operated business in East Otis, Massachusetts, offering high-quality crushed stone products for various construction needs. We supply crushed stone by the ton, which you can pick up at our yard, or you can take advantage of our 24 hour delivery service – available at an hourly rate.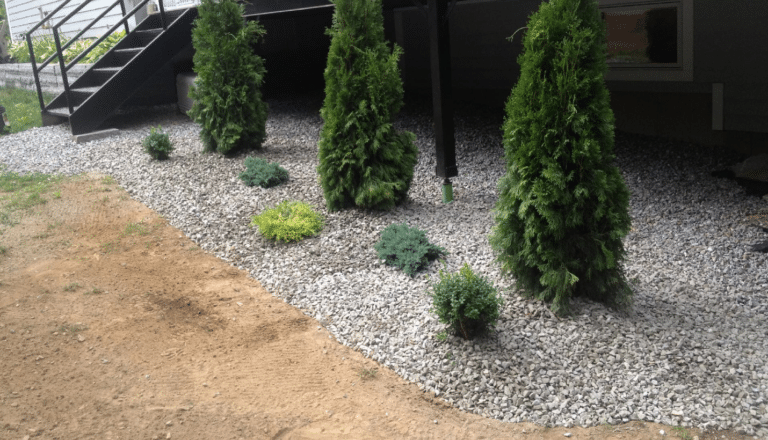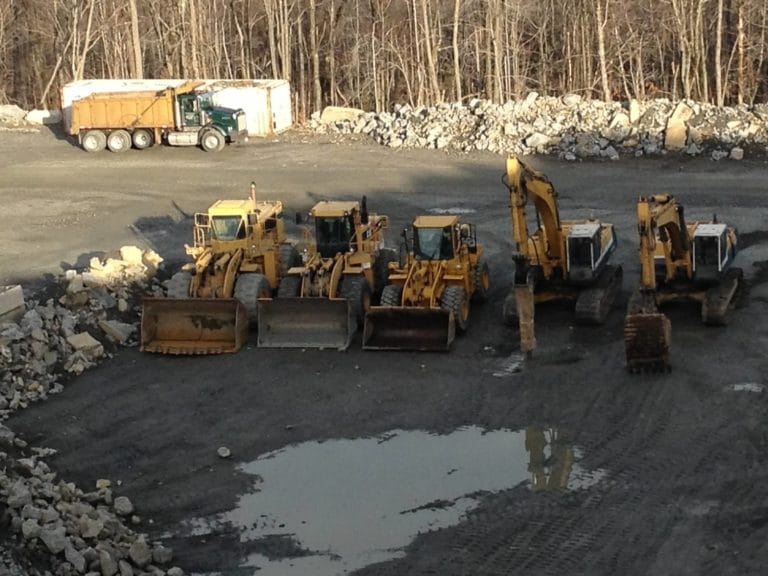 Tonlino & Sons has the capabilities to produce and meet a wide demand for a variety of needs, from as small as a driveway repair to working with the state and towns on major projects. With over 30 years of experience it allows us to understand products used in the local market. We offer quick and professional delivery of our products from the quarry to any job site, day or night.